4 Tips for Better Deck Installation
Posted by Greg Geilman on Monday, October 15, 2018 at 7:49 AM
By Greg Geilman / October 15, 2018
Comment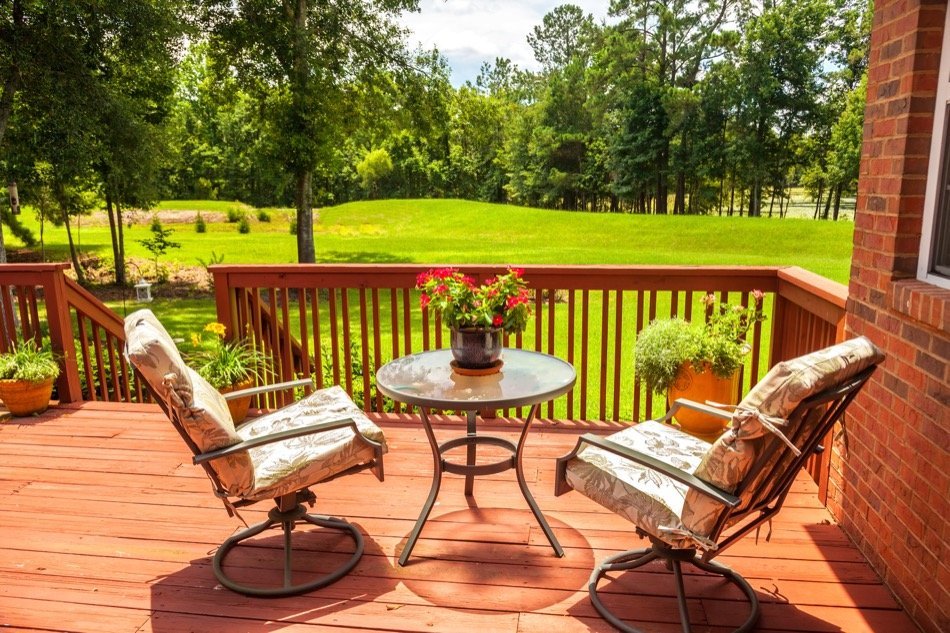 Installing a deck can be an exciting new project for any homeowner to take on. They picture summer evenings sipping beer or serving dinner to all their friends. But there are a few factors to keep in mind before measuring or hiring contractors. The rules of decks vary across the nation, depending on where a person lives, what materials they're using, and how the land slopes beneath their feet. Keep these tips in mind for better results.
Check for Permits First
Whether owners are subject to HOA rules or not, they still need to check with their local authorities to learn more about what they can and can't do. In some El Segundo neighborhoods, owners can install their decks without permits or governmental permission. In others, they may only be able to hire certain contractors to finish the work and an inspector to approve the finished project.
Regardless of what the official rules state, homeowners should keep official records of the work completed in order to give to future homeowners. Permit laws can change from year to year, so future homeowners may be asked to prove that the work was completed prior to a rule change.
Select a Material
Most homeowners choose wood as their primary material, which is a practical choice for a number of reasons. Homeowners can find treated wood designed to be resistant to everything from rain to insects. But composite decks have also become more popular in the last few years due to their long-term benefits.
While the initial investment of composite is higher, the savings can be even more substantial. They require almost no maintenance, and they often come with warranties of 20 years or more. Because composite decks so rarely need to be refinished or replaced, they're also an excellent selling point to future home buyers who may not want the hassle of the upkeep.
Measure and Mark
When deciding where to put the deck, consider its future use and functionality. Is there a backdoor that can conveniently open into it? Or does it make more sense to have a freestanding deck that can be placed near the pool? Materials like synthetic stucco are often too precarious to drill into, meaning a freestanding deck would make more practical sense than an attached one.
Homeowners who are planning to do at least some of the work themselves as a DIY project, may first need to measure and mark the ground first. As homeowners measure, they should place stakes into the ground so they can get a sense of where the deck will sit. Use spray paint and flags to mark the corners so workers know where to bore the holes.
Finish It Up
From the footings to the ledger, the stability of the deck is tantamount to the homeowner's success. Homeowners need to determine how deep their base should go, how best to set the support beam, and what type of frame to use. Even if a contractor isn't required for legal installation, homeowners are highly encouraged to have one inspect and qualify the actual work. This way, they can rest easy about the long-term conditions of their land.
There's no need to fear the work of installing a deck, but homeowners do need to keep both eyes open before they start solidifying their plans. Deck installation may seem like a fairly straightforward task, but there are a number of potential hazards that homeowners may encounter on their way to the finished product.