What to Consider Before Constructing a New Home Addition
Posted by Greg Geilman on Monday, November 26, 2018 at 8:02 AM
By Greg Geilman / November 26, 2018
Comment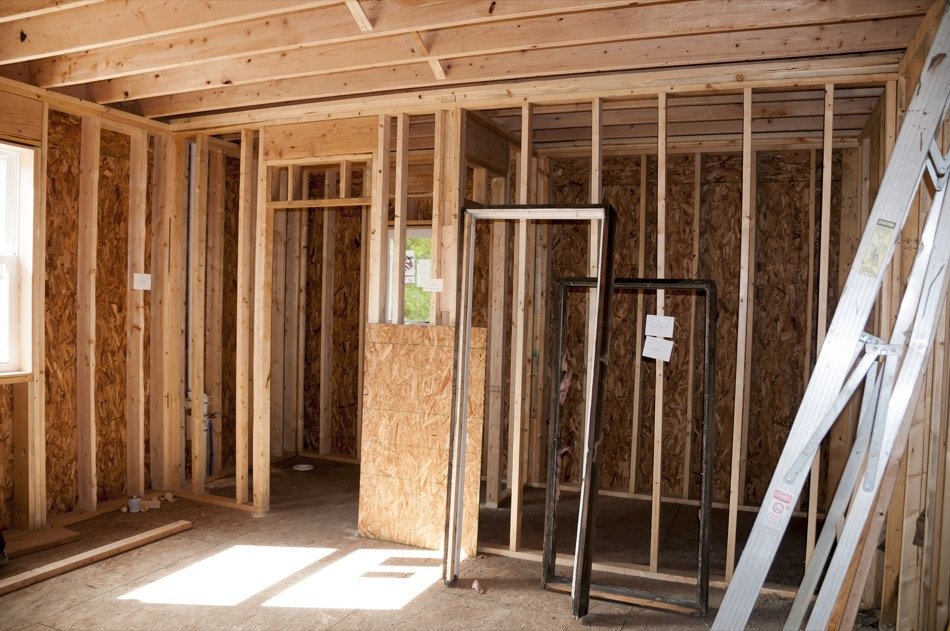 Homeowners who aren't looking to move anytime soon or who want to increase the value of the Hermosa Beach property may consider a home addition as a way to add some extra character to their home. And there's no doubt that this is a certainly a fun project to think about. Residents picture what an extra bathroom would do for the wait times in the morning, or how they could use a sunroom to enjoy their evening glass of wine. However, there are a few questions to answer before accepting bids from contractors.
Analyze the Space
An addition should usually be considered as a last resort for homeowners. The more cost-effective alternative will always be to rearrange or upgrade the space a homeowner already has:
Is there a basement or garage space that can be converted?
Are there areas in a home that could be divided and used for other purposes (e.g., a small home office under the stairs)?
Can closets be cleared out to make room for additional storage?
State the Solution
Homeowners should have a concrete reason why they want the addition. Whether it's to reduce congestion or because the homeowners plan to entertain more often, there needs to be a defined problem that the addition seeks to solve. The more detailed a homeowner is when answering, the more likely it is they'll design the addition they need to keep residents happy—both now and in the future.
Financing the Project
Additions are one of the more expensive home projects a homeowner can take on, and they usually require a substantial loan to cover the full costs. Applying for a 203k loan can be a good way to keep interest rates down if owners are eligible. Homeowners not only have to think about the hard costs of the contractors and materials but also the incidental charges they may incur along the way. In addition, there's also the residents' routines to consider. If a home addition is complex enough, it may force homeowners to live without water or power during certain times of the day for the duration of the construction.
Permits and Passes
Most homeowners will need to check with their city or town's local officials to find out what they need to construct the home. Each neighborhood or HOA will have their own restrictions, which is why homeowners should never assume anything until they have official permission. This step can not only keep the homeowner's land safe, it can also protect their neighbors' property as well. Skipping this step will make the home more difficult to sell later on because a homeowner may have to sell it as-is if there's unpermitted work. So it's usually better to not take on large home additions as a DIY project.
Diving In
After all the practical matters have been taken care of, homeowners can dive straight into the fun part of renovating their home. Now is the time to create mood boards with the homeowner's favorite colors and materials. Call a home decorator or hire an online consultant to help plan the layout of the room.
Short of selling the home and buying a new one, a home addition is a great way for homeowners to feel like they're living in a brand new house without having to visit a single open house. However, the cost and effort to build is substantial enough that homeowners shouldn't make the decision lightly. Being honest about what the addition will do and why is always the best place to start.