Buying the Right Home in the Right Location
Posted by Greg Geilman on Tuesday, December 13, 2016 at 2:09 PM
By Greg Geilman / December 13, 2016
Comment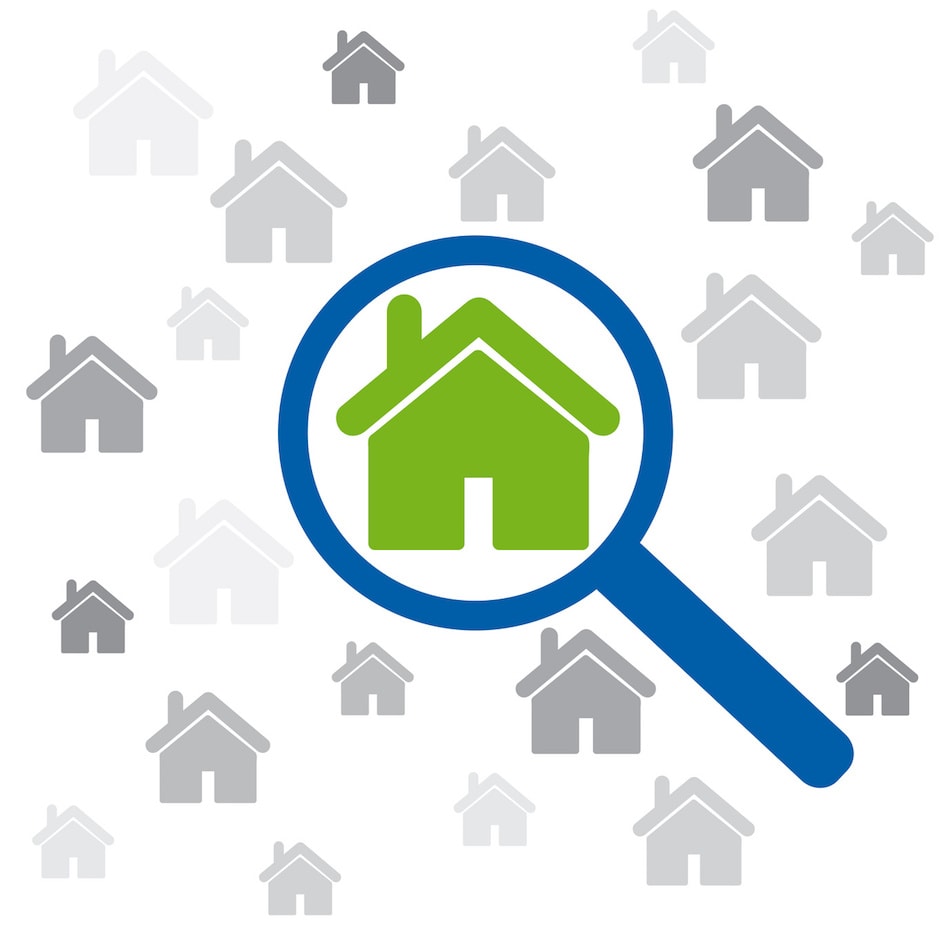 Finding the right home in the right location can sometimes feel like looking for a needle in a haystack, but it doesn't have to be that way. Instead, here are some tips and tricks for finding that perfect combination of house and location that really feels like home.
The more knowledgeable you are about the area and the styles of available houses the better, but a good local real estate agent can also help with any questions or concerns. So, when it comes to touring potential homes to buy, is the house or location more important? To be sure what you are getting, don't get caught up in only the location or only the house. A balance between the two generally makes for a better purchase and less chance of regret.
Location, Location, Location
Why Location is Important When Buying a House
There's a reason this phrase is so common: The location of a new home is highly important. Noise, neighborhood quality, proximity to shopping, school districts, and other issues can come into play.
Many people mistakenly focus only on what they want from a home's location. That matters, of course, but it is also important to think about resale value, and how quickly you can resell a house when that time comes. Most people who buy a home, especially their first house, don't stay there forever. Reselling the home at a later date is often more difficult if the location is one that's not desirable to a large number of buyers.
A compromise between what would be ideal for you and what would typically be ideal for the majority of the population in that area may be the right choice in many cases. That can mean a happy home for the present and an easier chance to resell the house later when it's time to move on.
Producing a winning situation now and in the future is a smart move, financially speaking - although no one can really predict what the future will hold. To some extent it is a guessing game, but thinking carefully and making wise decisions on the location of the new home can pay off.
The House Also Matters
Even if the location is perfect for your needs and potential future resale, that doesn't mean the house will work for you. Ideally, you will find the perfect home in the perfect location, however, compromises over small aspects are typically in order.
The house should be big enough for current needs while keeping future needs in mind. Additionally, it should have a layout that works for your lifestyle. For people who have parties and gatherings, an open floor plan could be the right choice. For those who are more interested in quiet, small gatherings, or like to spend time alone, something more divided may be better.
No matter which is chosen, it should be based on what the people who live there really like, as opposed to what is never really going to be comfortable.
In general, good home locations normally comes first when starting the search. The city, established neighborhood, and specific street or area can vary widely in terms of the overall feeling of living there. Once the desired location or types of locations have been identified, finding the right house then becomes the focus. That provides the best chance of finding a good pairing of house and location that will meet a buyer's needs over the long term.