Buying a House? Research the Neighborhood First!
Posted by Greg Geilman on Monday, April 1, 2019 at 2:40 PM
By Greg Geilman / April 1, 2019
Comment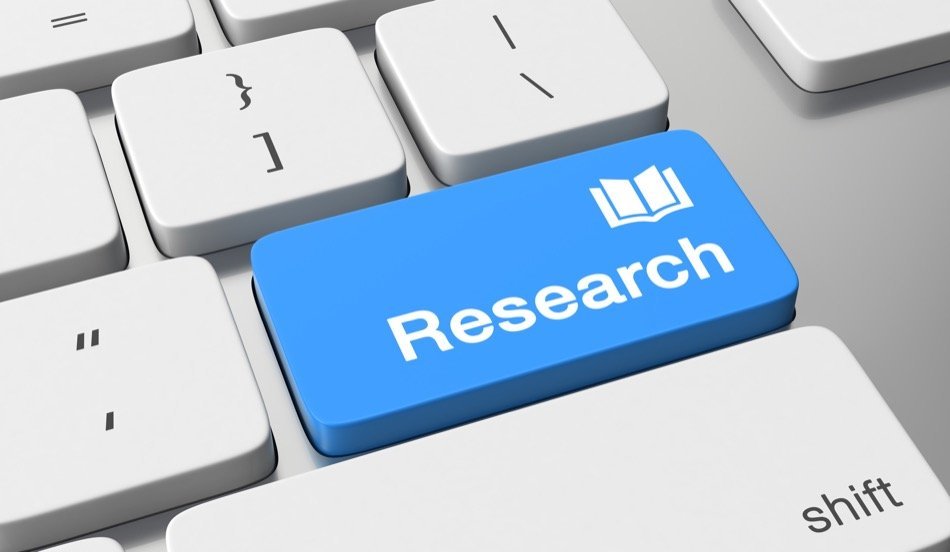 Buying a home is one of the biggest investments that many people will ever make. Making the right decision can be difficult, especially for a first time home buyer. The neighborhood where a home is located is just as important as the home itself. Knowing what to look for and how to identify a good neighborhood makes the home buying process easier. Here's what you know.
For informational purposes only. Always consult with a licensed real estate professional before proceeding with any real estate transaction.
Walk Around the Neighborhood
Before making an offer on a home, it's important for home buyers to spend time walking the sidewalks or driving around in the neighborhood where the home is located. Paying attention to sidewalks, flow of traffic and noise level can reveal a lot. Nearby highways or freeways can make noise, as can passing trains and even overhead planes. Noise can affect a homeowner's ability to sleep at night or be relaxed in their new home.
Cars that drive too quickly down the road can be a hazard for home buyers with children. One car driving too quickly could be an anomaly, but if most cars drive past too quickly, this maybe a sign of a chronic problem. Even the condition of the streets and the sidewalks are telling about a neighborhood. Sidewalks that are in poor condition and potholes in the road could denote a lack of resources to care for infrastructure.
Check Out Businesses in the Area
Many homeowners prefer to live near businesses that will benefit them. Before settling on a neighborhood, it's important for the home buyer to check out businesses in the area. Buyers with pets may wish to live near a veterinarian in walking distance. Buyers who don't like to cook may prefer to live near restaurants that offer delivery. Senior buyers may want to live near services that benefit seniors.
Know the Crime Rates
Changing crime levels may be important for home buyers to consider. Crime information is often listed on a variety of websites and may be made available through public record by contacting the local police department.
Knowing the crime trends over the last 5 years may help the home buyer decide if they would feel comfortable owning a home in a particular neighborhood. Even homeowners who may not be overly concerned about crime for safety reasons may still find the patterns and statistics of interest in case they want to sell the home to another buyer in the future (who might be concerned about such matters).
Research Schools
Many home buyers may be interested in the local school district or the location of nearby colleges or universities when searching for a new home. In looking at public and private schools and universities, there are websites online that release information about school performance, test scores and ratings.
Visiting the schools, colleges or universities can also help potential homebuyers decide where they might like to buy a home. Viewing the condition of the school, grounds and facilities (especially the sports facilitles) may help decide if that area is right for them to purchase a home.
Work With Your Real Estate Professional
Choosing the right home makes it possible for the Manhattan Beach home buyer to live a happy and fulfilling life in their new residence. If you're a potential home buyer just now entering the real estate market, contact a real estate professional to explore neighborhoods, discuss potential homes and move forward with the home buying process.
For informational purposes only. Always consult with a licensed real estate professional before proceeding with any real estate transaction.