Buying a Home with a Friend or Business Partner
Posted by Greg Geilman on Thursday, March 9, 2017 at 11:26 AM
By Greg Geilman / March 9, 2017
Comment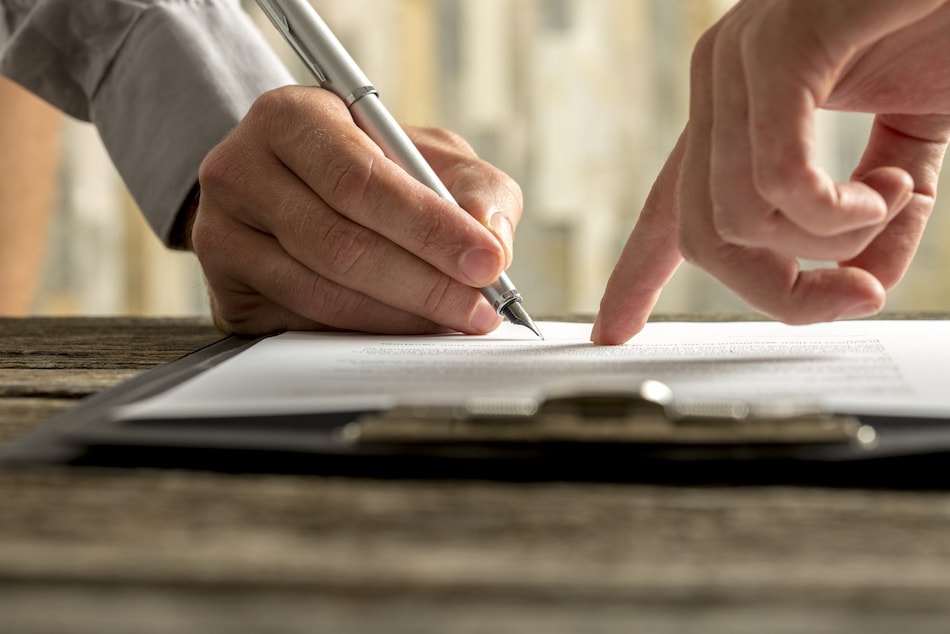 The American dream of home ownership is still alive and well, but a rising number of home buyers may no longer fit the profile of a typical buyer. Instead, a growing number of people are choosing to purchase a home with a partner or friend.
Since many of the laws surrounding legal ownership of real estate were written with matrimony in mind, this newer style of homeownership can encounter problems, especially if the partners split up or one passes away. If you are pursuing this new style of home buying, taking time to learn how to protect your interests before you purchase can be the best way to avoid legal or financial issues later on.
As always, make sure to consult with a legal professional to see what will work for your specific situation.
Hope for the Best, but Make a Plan for the Worst
Friendship and trust are excellent foundations for a relationship, but it is impossible for any duo to know that they will always remain together in a solid relationship. Because of this uncertainty, a wise course of action is to make sure that worst case scenarios, such as the failure of the relationship, one party wanting to sell, or the death of a partner are explored and planned for, before beginning to search for a home.
Spell out all Possible Scenarios and put it all in Writing
Partners and friends can do this by taking time to work with a real estate attorney to craft a binding legal document that outlines how ownership of and responsibility for the home will be handled both throughout the partnership and after it is dissolved, should that ever occur. Much like a marital prenuptial agreement, this type of document can prevent costly legal battles and painful emotional upheaval in the event that the partnership fails.
This legal agreement should be fully signed by both parties and contain specific instructions regarding some or all of the following:
how the property will be titled, for ownership purposes
how the mortgage will be paid, including a breakdown of financial responsibility for costs associated with owning the home, based on each party's income
how ownership of the home will be handled, should the partnership dissolve, including specific information about how and when it would be sold and how the proceeds of the sale would be divided
how future repairs and renovations will be handled and what portion of these costs will be assigned to each party
information about how ownership of the home will be handled in the event that one or both partners die or become incapacitated and unable to perform their ownership duties, regarding the home
Verify Any and All Financial Data
In addition to drawing up a legal document to outline specific ownership issues and how they will be addressed, partners or friends who want to buy a home together should also choose to be forthcoming about their financial status. A complete credit history, along with verifiable information about income, savings, and all expenses must be provided in order to make sure that one person is not left to carry more than their share of the financial responsibility for the home.
Verifying each partners financial history and capabilities is so important that it should be done long before beginning to look for a home together. A partner who refuses to discuss or provide this information or one whose information contains too many seriously negative points is also not likely to handle their home ownership responsibilities in a positive manner after the purchase.
For even more good advice about purchasing a home with a partner or friend, prospective buyers should seek out the services of a reputable, experienced real estate professional. Not only can they offer relevant information to consider about the home purchase process, they can also assist prospective buyers with a referral to a competent attorney who can assist them with drawing up documents and providing legal counsel.