Are You Ready to Pay Closing Costs?
Posted by Greg Geilman on Monday, January 29, 2018 at 7:57 AM
By Greg Geilman / January 29, 2018
Comment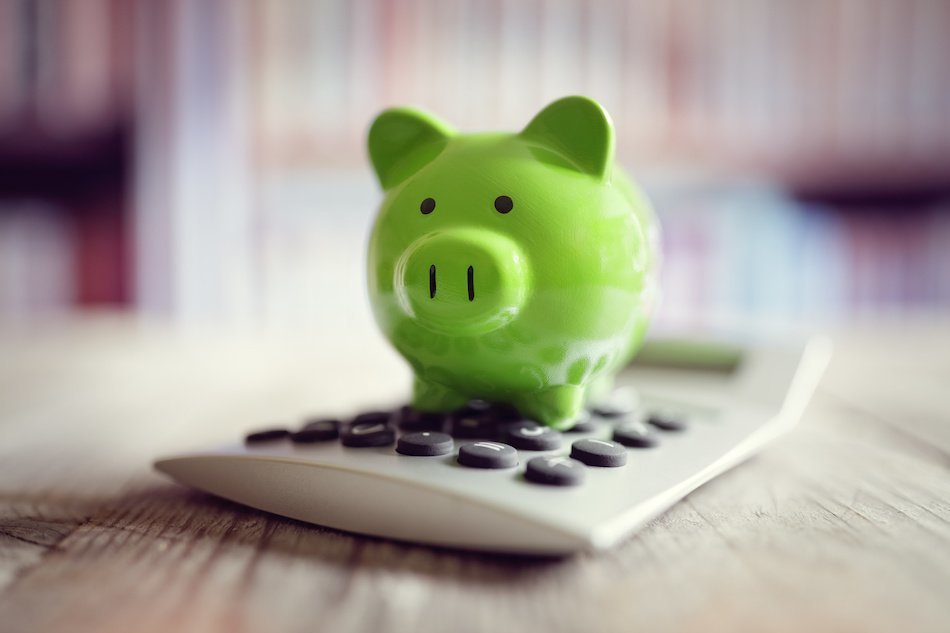 There are many costs associated with purchasing a home. At least some costs such as the down payment goes toward the purchase price of a home but other costs do not help build equity but are a necessary part of the closing process. However, these additional expenses may easily exceed a prospective homeowner's initial budget without careful planning.
Understand more about closing costs and the events that can quickly cause costs to exceed the budget of a homeowner.
What Services Are Considered to be Closing Costs?
Closing costs can include a range of expenses and events that lead up to occupancy of a home. In general, these costs will be in addition to the cost of the home. This may be an issue for those homeowners who are making a small down payment and may not realize the size of the budget they may need to set aside in order to cover all of the associated expenses of closing on a home.
Buyer's closing costs often include services such as inspections, title policies, recording fees, and courier charges. In general, these are out-of-pocket expenses for prospective homebuyers. Closing costs can run to as much as 4 percent of a home's purchase price. Lenders generally provide a disclosure statement including closing fees at least three days before a buyer closes on a home.
What Are Non-Recurring Closing Costs for Buyers?
There are some fees that will be paid one time. Buyers will generally need to pay for non-recurring costs such as those for:
A notary
Wire fees
Transfer taxes
Attorney fees
Lender fees based on the loan estimate
Home Protection Plans
In some instances, a first-time buyer may get assistance from a government agency program to pay closing costs. Look into state or county down payment assistance programs for additional information. Other people may want to inquire about no-closing-cost mortgages as upfront fees are then covered through the loan but this route may cause higher interest rates on a loan and buyers may end up paying interest on those closing costs when they become part of the mortgage loan. The end result is that buyers will pay more to a lender over the long-term, rather than paying a smaller amount from their own pockets without a lender's involvement.
What Are Recurring Closing Costs?
Some fees will need to be paid more than once. Some recurring fees include:
Property taxes
Flood insurance in many areas
Fire insurance premium
Prepaid interest
Private mortgage insurance or mutual premiums
In general, the individuals offering less than 20 percent down will need to put this prepaid amount into an impound/escrow account. This is not requirement for every loan or borrower.
And There May Be More
Additional closing costs may include the costs of moving. A buyer may need to pay a seller back for prepayment of property taxes or utilities. Speak with a local Redondo Beach agent and a selected lender to learn more about all of the closing costs and how much to budget to easily afford the extra fees and expenses of closing on a home.
Unexpected delays by the seller, such as changes to the closing date or move out dates can incur more expenses for buyers. This can include paying for a storage unit or spending more money on a moving company to store items for additional days and secure another date to move. Understand how timelines may be delayed and what expenses may arise from such an issue.