Are Home Warranties Worth It?
Posted by Greg Geilman on Thursday, June 14, 2018 at 12:47 PM
By Greg Geilman / June 14, 2018
Comment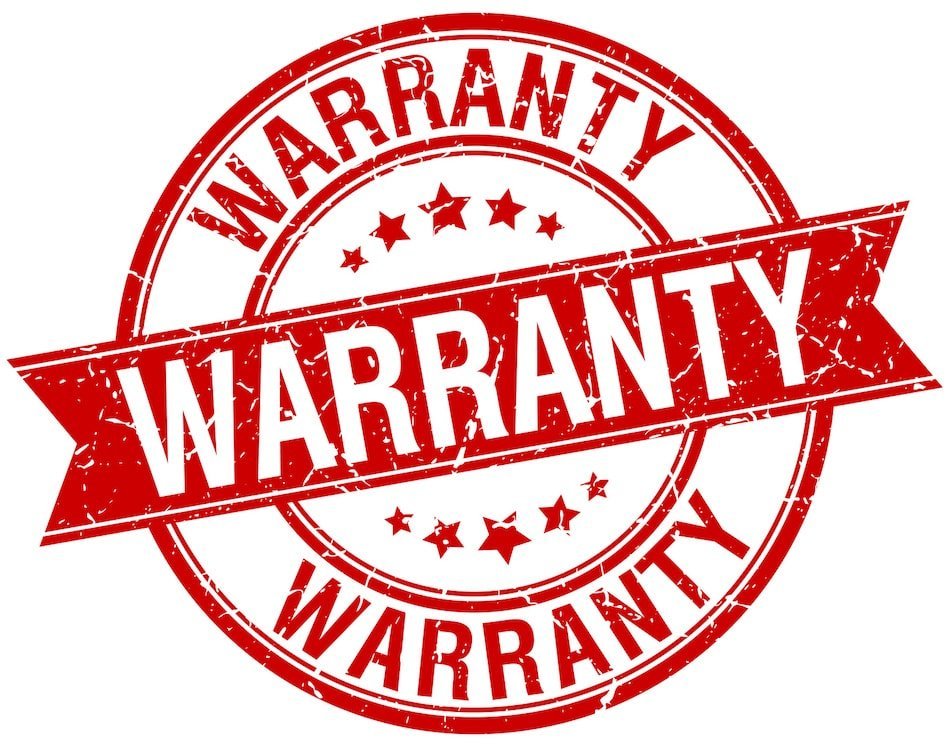 After purchasing a home, the new homeowner will likely be offered a home warranty by special home warranty companies. In other instances, sometimes the previous owner will purchase a home warranty to give the new owners some peace of mind. But many homeowners wonder: is a home warranty worth it?
What Is a Home Warranty?
Like a warranty someone would buy to protect their cell phone or computer, a home warranty does that for a home and it covers most major appliances and major systems such as ovens, furnaces, and hot water heaters. If something breaks, homeowners with a warranty can file a claim with the company the warranty was purchased from and they will send someone to fix it.
How Much Does a Home Warranty Cost?
Premiums for a home warranty typically range from $350 to $500 per year and can be purchased by any homeowner. However, if something in the home breaks, the homeowner will have to pay a fee for the service call for someone to come fix it. The fee varies depending on the company but can be up to $125. Like any cost of homeownership, it's important to account for anything and everything that could be considered a fixed or variable expense.
What Should Homeowners Look For in a Home Warranty Plan?
When looking to purchase a home warranty, not all plans are created equal. Some companies will follow stringent policies that homeowners may find lacking or are vaguely worded in order to save the warranty company money, rather than to help the customer. The best home warranty plan will cover most or all parts of all major appliances in the household, while others only cover certain elements of various appliances. Many plans also have an upper limit for coverage costs, so the best warranties will have a higher maximum coverage. In addition, most home warranty companies charge a flat rate fee to have a repair technician come to a customer's house to repair an appliance, so a good home warranty plan should have low service fees.
Advantages of Buying a Home Warranty
Sellers who purchase a home warranty for their home typically see the home sell 11 days sooner than homes that don't have a warranty. On top of that, homes with warranties often sell for more money than similar homes without warranties.
Home warranties cover some household repairs, keeping homeowners from having to pay out of pocket, with the exception of the fee for the service call.
Owners of older homes can find home warranties the most useful because these homes often have older appliances that are likelier to break than new ones, and homeowners who aren't handy with tools will very rarely have to worry about fixing a broken appliance themselves.
Homeowners are able to choose different plans that encompass a variety of different common appliances like dishwashers, air conditioning, washers and driers, and even ceiling fans.
Disadvantages of Buying a Home Warranty
Home warranties can be worded vaguely and only cover items that have been "well maintained," leaving what that constitutes up to opinion. This can potentially cause claims to be denied because two people don't agree on the same definition of the phrase.
Warranties usually don't cover the more expensive repairs like leaky windows and roofs, and it's completely illegal for home warranties to cover repairs for structural components.
Because of the service fees on top of the yearly payment, home warranties can often be more costly when compared to hiring a general repairman to fix the broken appliance.
It's common for home warranty companies to opt to fix old appliances rather than replace them so they save money, and that can lead to the appliance continuing to break down and causing the homeowner to have to spend money on multiple service calls for the same thing.
Are Home Warranties Worth It?
Home warranties have their very clear ups and downs, so there's no way to pass definitive judgement on them. Every homeowner is different, and for some a warranty means peace of mind, and for others it sounds like wasted money. So, should you get a home warranty? It depends. When deciding whether or not to buy a home warranty – whether you're buying a home in El Segundo or the other end of the country—take the home into account as well as your own opinions and feelings, and don't be afraid to ask a real estate agent for advice.