Air Quality: A Guide for Homeowners
Posted by Greg Geilman on Monday, September 16, 2019 at 8:36 AM
By Greg Geilman / September 16, 2019
Comment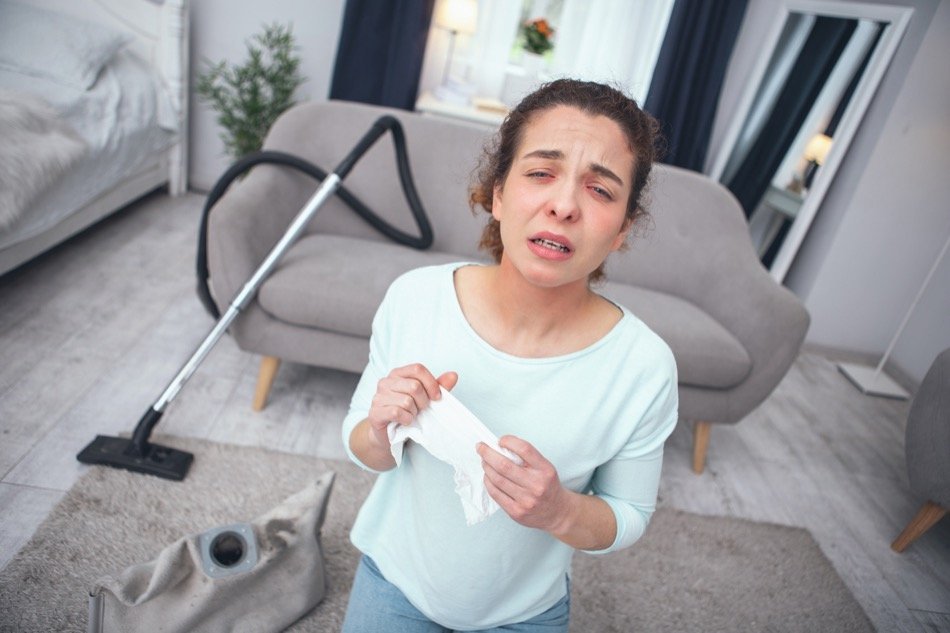 Indoor air quality can influence your health and happiness while at home. Poor indoor air quality can exacerbate allergies, lead to respiratory infection, and may even lead to problems like chronic illnesses. There are many things you can do to measure, test and improve your indoor air quality. Here's what you need to know.
What Contributes to Poor Air Quality?
Many factors come into play when it comes to air quality. Everything from the HVAC system to the type of paint you use on your walls can affect what's in the air and how easy it is to breathe.
Moisture
Moisture contributes to the development of mold and mildew, which can have serious health effects. Sometimes mold is visible on paint and in carpeting, but other times, mold is hidden in the walls and crawl spaces.
Dust
Dust can exacerbate allergies, causing asthma and other problems. Dust lives in the home's HVAC system and can be distributed by the ducts.
Pest Infestation
Some pests can degrade a home's indoor air quality with their droppings and fur. Roaches, mice and rats are known for creating these problems.
Use of VOC's
VOC stands for volatile organic compound. VOCs are found in chemicals like cleaning products and paint, and can reduce your home's indoor air quality.
How Can You Improve Your Air Quality?
There are many things that homeowners can do to improve their home's air quality, but first they must know what's in the air. Test kits are available for sale in home improvement centers and online. Most kits only test for one or two things, so the homeowner must know what they're looking for when they buy the kit.
After testing the air, then the homeowner can remediate the problem. Remediation varies by the kind of pollutant. For example, a home that tests positive for mold may need professional remediation. A dehumidifier may be warranted, and possibly better ventilation. In addition to the remediation, the homeowner must also find out the true cause of the mold problem.
Each indoor air problem is different, so the homeowner must make choices after testing the air. Working with a professional can help. Learn more about VOCs in new construction here.
Why You Should Improve Your Home's Indoor Air Quality
There are many reasons to improve a home's indoor air quality.
Health. Poor indoor air quality can lead to chronic problems and can cause difficulty breathing.
Happiness. Overall quality of life is impacted by poor indoor air quality.
Property values. In some cases, poor indoor air quality can reduce a home's property value.
If you're a Palos Verdes homeowner who is worried about your home's indoor air quality, test your air to find out what needs to be fixed. Then, work with a professional to improve your home's air quality.