6 Tips For Selling in a Buyer's Market
Posted by Greg Geilman on Monday, December 18, 2017 at 8:30 AM
By Greg Geilman / December 18, 2017
Comment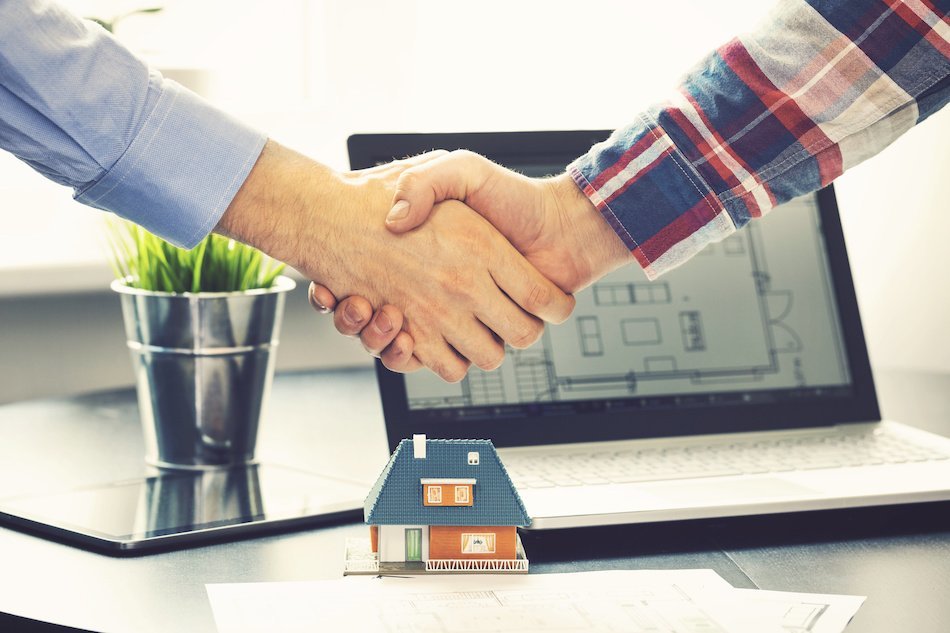 A buyer's market can be intimidating for homeowners trying to sell because this is when there's the most competition. How do homeowners make their homes stand out when buyers have so many different choices available to them? Here are six tips homeowners can use to help their home sell in a buyer's market.
1. Pick the Right Price First
When selling a home, the price is one of the first things buyers consider when deciding if they should look into it further. If a home is priced too high, it'll be nearly impossible to find a buyer, and if that price is lowered later on, it may come off as suspicious to buyers and their agents and lead them to assume the worst. Picking the right price from the beginning can help keep people from making assumptions about the home.
2. Work With an Agent
A real estate agent is an essential ally when trying to sell a home. They will be able to make sure the home's listing is posted on as many websites as possible so it can reach the widest possible audience and provide help throughout every step of the home selling process. An agent will also be able to take care of all the necessary paperwork in order to minimize potential mistakes that would be made by someone without any experience selling homes.
3. Stage the Home
Especially relevant for empty homes, staging may be one of the most effective ways to make a home appealing to buyers. Empty homes have a tendency to look smaller than they are, which makes it difficult for buyers to imagine how they will arrange their furniture inside it. Having a decorated home can also make it easier for buyers to picture themselves living in the home.
4. Prepare for Showings
When buyers come to see the home, the homeowners should make sure it's spotless. Clutter and mess around the home can distract visitors from noticing the home's best features, which can hurt its chance of finding a buyer. Clutter can include things like laundry, children's toys, newspapers, dishes, and so on. To prevent this, take a walk around the home before a scheduled showing and pick up anything that's out of place so it won't accidentally get in the way when showing your Manhattan Beach home.
5. Purchase a Home Warranty
While the opinion on home warranties varies from person to person, purchasing one for the home can actually entice buyers and make a home sell faster than it would have without the warranty. Specifically, a home with a warranty will sell 11 days faster than a home without one. And on top of that, homes under warranty will sell for about $2,300 more than it would have without one.
6. Fix Necessary Repairs
When viewing a home, buyers want to see that it has been taken care of and is in good condition. Things like a sagging roof, stained walls, and worn-out carpet can all turn buyers away because it makes it look like the owner doesn't care for the home. Before putting the home up for sale, be sure to fix the home's obvious flaws. This way buyers will be drawn into the home and feel more incentivized to put in an offer should the rest of it meet their needs.
Selling in a buyer's market is nothing to be intimidated by. While buyers do have housing options, following these tips can help ensure that any home can attract one that's perfect.