5 Popular Home Styles in Real Estate Today
Posted by Greg Geilman on Monday, August 26, 2019 at 8:16 AM
By Greg Geilman / August 26, 2019
Comment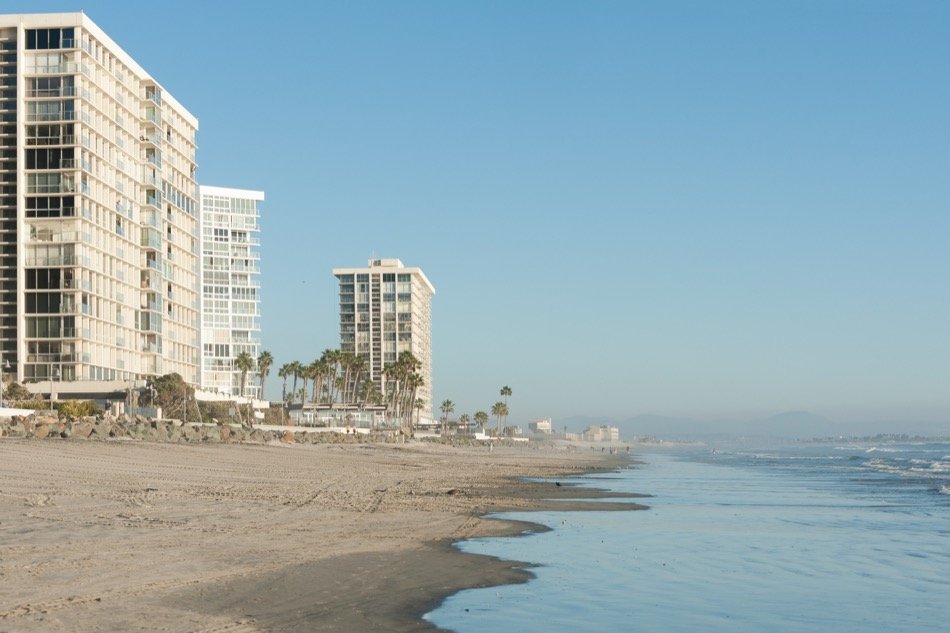 Before buying a home, it's essential to take into consideration the various housing types that are available today. From traditional single-family homes to more non-conventional tiny houses, here are five modern styles of real estate popular with buyers currently in the market.
1. Single-Family Homes
These are the most common home style in most cities, the suburbs and rural areas. Constructed on land portioned as a 'lot,' single-family homes are freestanding and do not share any common walls. Often, there is a garage that is detached or attached to the structure. The pros are that these homes can offer greater space and privacy and owners often have the freedom to do whatever they want with their home if they are not governed by deed or HOA restrictions. Potential drawbacks include being completely responsible for repairs, property taxes and home and lawn maintenance.
2. Condominiums
Better known as condos, these single units with connected walls are situated within larger structures and often form a community of such buildings. Generally, a homeowner's association governs the budget and community's activities, maintenance and other issues. The benefits of condos are that they are usually near urban centers where there is ample shopping, job opportunities, and schools, making them very convenient for families.
They also include amenities that might be expensive for single-family homeowners to maintain, and many types of repairs are included in HOA fees. However, there will be limited privacy, and there will be set guidelines concerning what can and cannot be done within your yard and visible windows. There may also be pet restrictions, noisy neighbors and other issues out of condo owner's control—including the property's safety measurements and access to non-residents.
3. Traditional Townhomes
Townhouses are a hybrid of single-family homes and condos that often comprise a unit that features multiple floors. These may have private fences, small front and back yards, and even patios or decks. Often larger than a condo, townhomes offer a certain level of privacy while still sharing common walls, spaces and community amenities. Governing HOAs cover most or all of the upkeep of exteriors and common grounds, including amenities, which makes townhome living more affordable than single-family homes. However, owners will still have to pay property taxes and cover any inside repairs on their own.
4. Duplexes, Triplexes and Quadplexes
These dwellings often look like a traditional home from the exterior but are broken up into separate apartment-style layouts with shared walls. Duplexes have two side-by-side units or a whole floor layout in a two-story structure. The same goes for triplexes and quadplexes, but with the correlating number of units or floors to make up the family housing unit. These units will have separate entrances, and some 'plexes' with multiple units offer some type of limited amenities onsite. Typically, one person owns the entire structure and leases the units to others, making them great investment properties.
5. Tiny Homes
All the rage with Eco-conscious homebuyers, down-sizers, and those looking to go off-grid, tiny houses have started a global phenomenon. Ranging anywhere from 100-450 square feet in size, the homes pack a big punch with consumers. These homes are cleverly designed for maximum impact and comfort in small spaces. There is a bedroom space often situated above the living area in a loft, combination shower/toilet areas and minimalist kitchens. However, they use fewer resources, and there are some modern upgrades that are making some tiny houses rather cushy places to call home.
Looking for a new Palos Verdes home? These great options will give you something to think about when you start perusing availability. Don't hesitate to talk to a real estate professional about any questions or concerns about housing types in your region.