5 Disadvantages of FSBO For Home Selling
Posted by Greg Geilman on Tuesday, May 29, 2018 at 8:39 AM
By Greg Geilman / May 29, 2018
Comment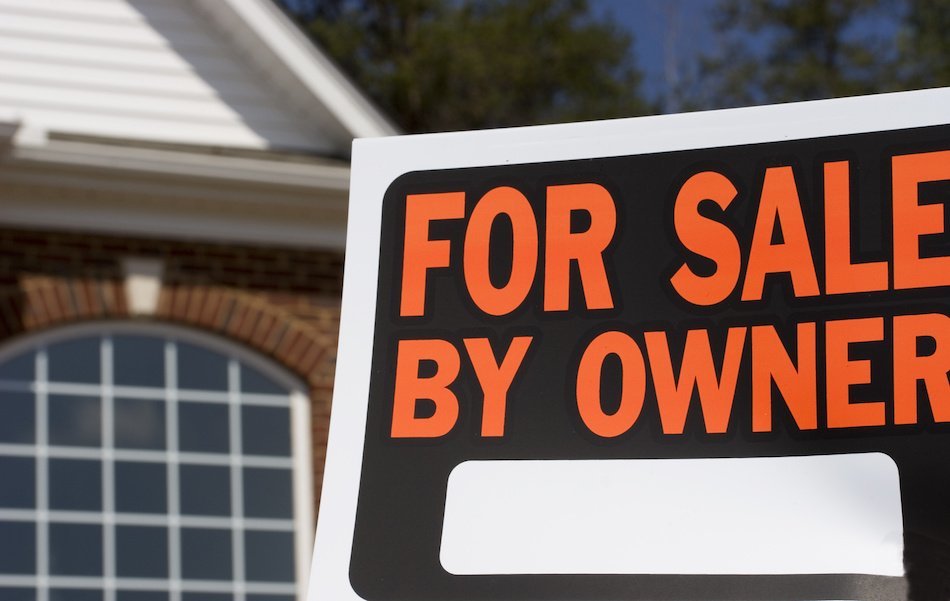 When selling a home, there are several questions homeowners have to ask themselves. What price should the home be listed at? How should they stage the home to encourage buyer interest? When should they put the house on the market? What sort of curb appeal would best suit their home? What repairs need to be made? Normally, these questions—and more—are answered with the help of a Palos Verdes Estates real estate agent, but that isn't the case when a homeowner chooses to sell their home as For Sale By Owner.
For Sale By Owner (FSBO) is a home-selling option usually utilized by sellers who don't want to give up a chunk of their home sale profits to a real estate agent. As tempting as this may sound though, the disadvantages of this choice tend to far outweigh the potential benefits. Ultimately, the decision is up to the seller, but they should at least consider the potential pitfalls of trying to go it alone.
Sellers Rarely Know How to Set a Price
Pricing isn't as simple as looking up the market value of the home or cross-referencing what the home down the street sold for last year. There are certain strategies when it comes to pricing that are determined by the location, condition, and demand of the home. Sellers see their home through the lens of birthday parties, first steps, and special dinners, and often can't see past those strong emotions. The price sets the anchor for the sale, and it can set the stage for the final offer.
It's Impossible to Research Everything
From lender red flags to negotiation loopholes, a seller is unlikely to have the experience or the resources they need to know if there's an issue with a potential buyer or any mistakes that have been made. But a real estate agent knows exactly what to look for so the seller doesn't end up holding the wrong end of the stick. Agents have a system they've been able to hone through training, trial, and error, making them far more equipped to handle the details.
Sellers May Limit Their Audience
Real estate agents representing buyers understandably get nervous when they're dealing with an FSBO. They have a responsibility to their client to ensure the process goes as smoothly as possible, and a seller who isn't familiar with all the steps involved could potentially cause delays in the sale or even an outright cancellation. While the seller can't be protected from everything even if they hire an agent, the chances of confusion and miscommunication are far less if the seller has official representation.
Paperwork Is Time-Consuming
Home buying used to be streamlined in terms of paperwork, but those days are long gone. Instead of a few crucial sheets, sellers will be stuck filling out form after form. They'll need to understand the jargon and know the answers to questions without obvious answers. Even minor mistakes can mean the seller has to start from scratch. Apart from being frustrated, it could potentially cause the buyer to back out of the sale. It could even cause a legal dispute if the seller misrepresents the validity of their ownership.
The Sale Can Take a While
Between the research and the showings and the documentation, selling a home can take a lot longer without the help of a real estate agent. For sellers who may be relocating for their job or who are financially strapped, it may not even be an option to do FSBO. Sellers have a lot of work to do on their own even if they do hire a real estate agent, and adding to that workload isn't always a good plan.
Sellers considering FSBO can easily be blinded by the seemingly fool-proof perks of taking on the responsibility for themselves, but the reality is that having a real estate agent is often better than trying to sell a home without one. Real estate agents have taken the time to study the market and understand the quirks and nuances of each block. Even an unequivocal seller's market can't safeguard a seller from making an extremely expensive mistake.