4 Things to Consider When Buying an Older Home
Posted by Greg Geilman on Wednesday, September 28, 2016 at 10:22 AM
By Greg Geilman / September 28, 2016
Comment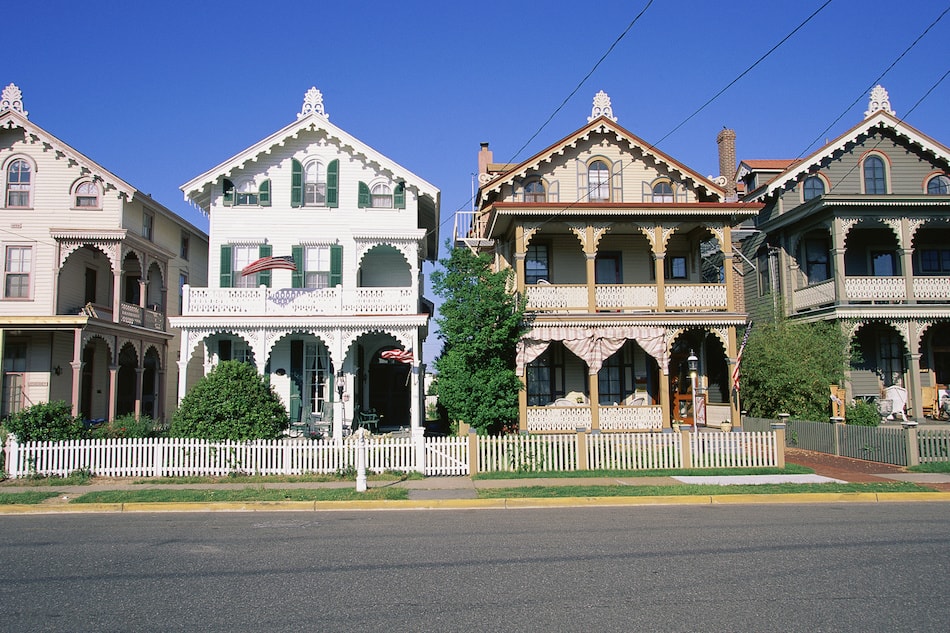 That Victorian mansion and old farmhouse seem so appealing from the street. Inside, everything could be quite a bit more complicated. Older homes may be a wonderful investment of your time and money, but to purchase an old house you must be prepared to care for the home more than you would a newer home.
This checklist will help you determine what you need to know about buying an older house before you make an offer.
1. Structural Condition
No home was intended to last forever, but some can certainly last for hundreds of years. The condition of the home depends largely on the original construction and upkeep.
A home that was built well using quality materials will typically last longer than one built cheaply. How the previous owners have cared for the home also affects its longevity.
Perform a careful inspection of the home and look for problems, such as flooring that needs to be replaced, roof damage or mold. Document your observations, and research how they need to be fixed in an older home. This will help you prioritize the tasks you are willing to take on.
2. Age and Upkeep of Home Systems
The home was probably built at a time when certain modern systems did not exist. Some of the home systems, such as the plumbing, may date with the house, while others are retrofitted after the fact. Ask about these systems and take a long look at them.
A home that relies on window air conditioners and fireplaces may be stiflingly warm in summer, and hard to heat in winter.
Consider requesting a home inspection on systems that were installed in the past 10-20 years. A poor installation or retrofit may make equipment more difficult to repair or replace, and a specialized home inspection will usually identify this and help you with the decision of buying an old house vs new house.
3. Ability to Retrofit
Virtually any home that was built prior to the 1970s has had some upgrades over the decades. However, this is no guarantee that the renovated old house will be able to sustain the updates or improvements that you have in mind. You may long for a classic Victorian home with central heating, but the home may not support ductwork installation.
It is crucial you find a home that is a good candidate for the way you want to live in it. Otherwise, you will waste time and money trying to make the home more comfortable while you sit in discomfort. There is a lot of variation in old or historic homes, so you may need to look at several homes before you find one that will survive retrofitting or upgrades.
4. Restrictions on Additions or Remodeling
Many older homes are located in historic districts or are labeled historic homes by the city or region. Any homes you consider with this classification may have limits on the additions or changes you can make, especially to the exterior structure of the home. Historic districts usually have regulations on the color of exterior paint you must use, or the type of siding you can purchase.
You may be limited to making additions that maintain the same architectural style as the rest of the home. Usually, cities openly publish their policies for these homes, so you can find out well in advance what will be expected of you as a homeowner.
Are old houses worth buying? If you aspire to own an older home, you may have years ahead of delighted ownership of a town treasure. A thorough inspection of each home you want to buy helps you to minimize stress and reduce costs spent on unexpected repairs and improvements. That way, you can buy an older home on your terms, with all the information you need.