3 Considerations to Buying a Vacation Home
Posted by Greg Geilman on Monday, October 23, 2017 at 11:34 AM
By Greg Geilman / October 23, 2017
Comment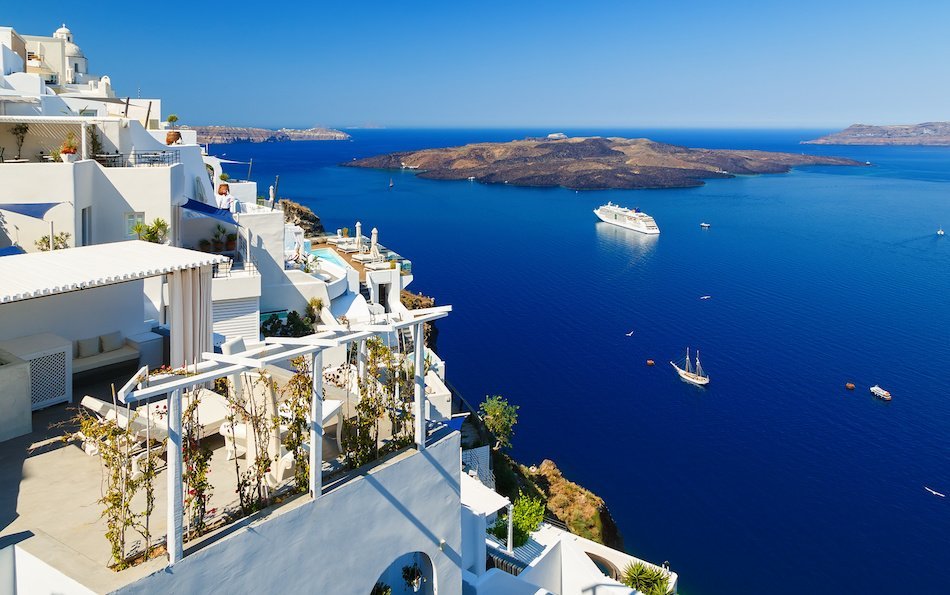 Do you have your heart set on owning a vacation home where you and loved ones can simply relax and unwind? There are many vacation homes available throughout the United States and near recreational areas that continue to draw buyers. What should homebuyers know before making a purchase on a Marina Del Rey vacation home?
The following questions can help prospective buyers learn more about important considerations when it comes to buying a vacation home.
Where Should You Buy?
Buying a vacation home is a long-term commitment. Those also looking at the purchase of a vacation home as an investment and potential rental property may want to consider whether or not the area is attractive to those looking to rent or buy in the future. Associations and resorts may have set rules for renting out a property and not every home may be used as a rental property. The majority of people who want to vacation part-time and rent-out a vacation home when not in residence are looking for locations within driving distance. Homeowners interested in using the vacation home frequently will be more likely to enjoy extended weekends on the property if it is close to home. It is easier to attend to maintenance tasks when a vacation property is in relatively close proximity to the owner's primary residence.
Do You Want to Rent?
Not every property owner looks to rent or wants to act as a landlord for part of the year. However, those who are interested in the extra income should be looking at vacation homes near popular destinations with a demand for short-term lodging. Areas near mountain recreation spots, lakes, rivers and oceans are generally attractive for renters. Baby boomers may want to live in a vacation home during part of the year and reside near family during other months of the year to enjoy their favorite low-key activities and spend quality time with children and grandchildren.
A vacation home's value can fluctuate with market conditions. Choose a place for long-term enjoyment that accommodates a range of interests and recreational opportunities for all that may stay at the vacation home. Those that want to rent need to choose a community that allows for this option and to create a plan to furnish, advertise the property, handle tenants and emergencies.
Can You Afford the Additional Expense?
Homeowners need to be able to maintain the property and make all required payments. Whether homeowners have interest in renting or not, the property still needs to be paid for and maintained and there is no guarantee that the value of a home will stay the same. Vacation homes have been known to lose over half their value in areas such as Arizona, Florida and Nevada during the recession. In addition to paying the purchase price of the vacation home itself, owners may need to budget for HOA or condo fees, utilities, property taxes, furnishing a home and more.
Those who rent may also need to cover rental expenses such as advertising, property management, paying toward a resort rental program and cleaning between tenants. All of this should be considered before choosing a vacation home with the aim of renting it part-time.
Stay Before You Buy
Explore and stay in the area a few times to see whether or not it makes sense to purchase rather than rent out a vacation home in the area. Homeowners can enjoy a vacation home for years to come but also take on the responsibilities of and risks associated with homeownership with a purchase.