Ernesto Flores
Residential Specialist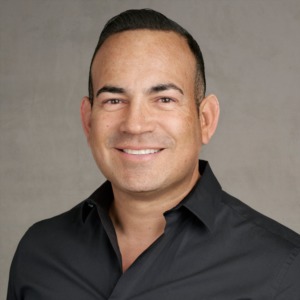 Ernesto brings a vast knowledge of all things real estate, from residential development, remodels and renovations, commercial construction and property management. His knowledge of processes and procedures and attention to detail are the perfect fit for all your real estate needs creating the best experience for his clients.
Ernesto's real estate experience started at a young age helping out after school and on weekends with his family's apartment buildings. From there he began managing his family's portfolio which led him to residential development where he was able to work with a close friend further expanding his real estate knowledge. He has been directly involved in numerous remodel projects throughout the South Bay, Silicon Beach and the Westside. Throughout his career Ernesto has developed relationships with a network of contractors making Ernesto your ideal agent that can help you maximize profit on your existing home or rental, or help you find a home by painting a vision and facilitating in making it your dream home.
In his spare time, Ernesto loves spending time with his wife and 3 young daughters. He now gets to share with them the beach lifestyle that he grew up with and create new memories for his family. Ernesto also has a passion for fitness, golf, and Dodger baseball.